Azure Landing Zone Review Checklist – Networking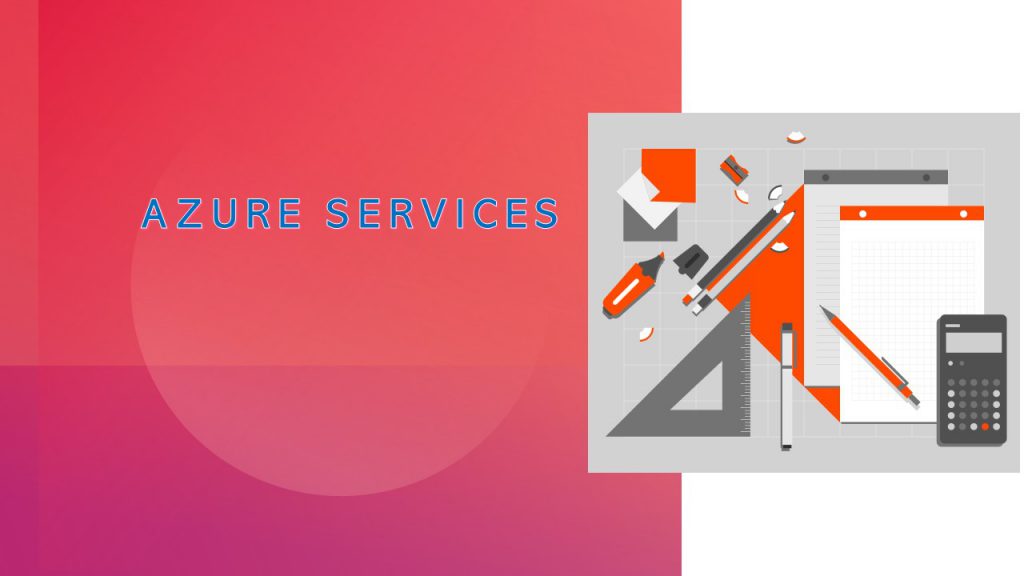 Azure has a wide range of services that provide connectivity between Azure resources, connectivity from an on-premises network to Azure resources, and the branch to branch connectivity in Azure – Virtual Network (VNet), ExpressRoute, VPN Gateway, Virtual WAN, Virtual network NAT Gateway, Azure DNS, Azure Peering service, and Azure Bastion etc. ensuring that connectivity posture for your environment is properly planned and this will provide you the comfort of landing any workload. in the Azure environment without any worries.
Plan for IP addressing
Virtual WAN network topology (Microsoft-managed)
Traditional Azure networking topology
Connectivity to Azure
Connectivity to Azure PaaS Services
Plan for inbound and outbound internet connectivity
Plan for app delivery
Plan for landing zone network segmentation
Define network encryption requirements
Plan for traffic inspection
See you in the next area of the landing zone.