Highlights of Oracle and Microsoft's expanded partnership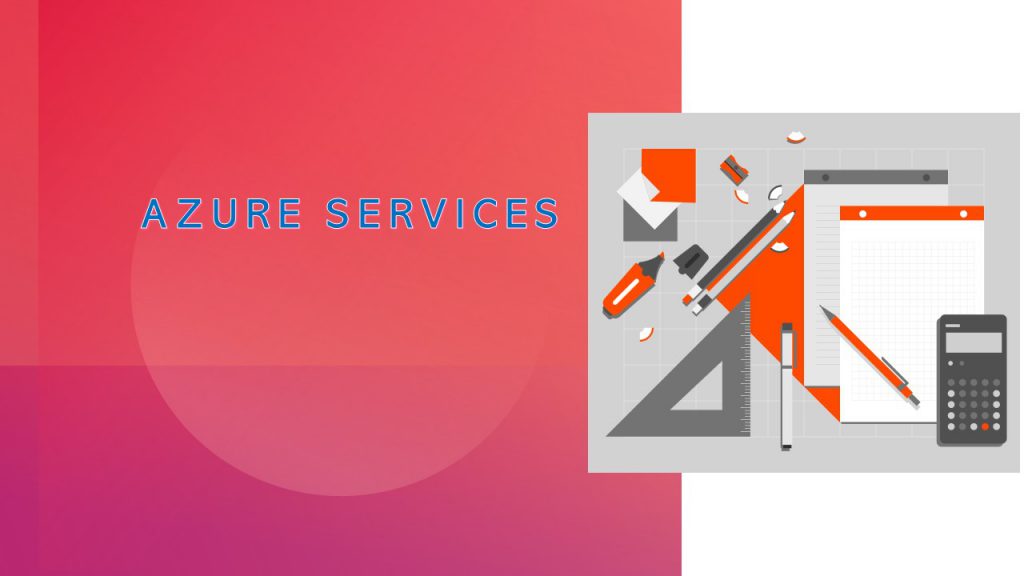 Oracle Database@Azure delivers all the performance, scale, and workload availability advantages of Oracle Database on OCI with the security, flexibility, and best-in-class services of Microsoft Azure, including best-in-class AI services like Azure OpenAI. This combination provides customers with more flexibility regarding where they run their workloads. It also provides a streamlined environment that simplifies cloud purchasing and management between Oracle Database and Azure services.
With the introduction of Oracle Database@Azure, Oracle and Microsoft are helping customers accelerate their migration to the cloud, so they can modernize their IT environments and take advantage of Azure's infrastructure, tooling, and services. Customers will benefit from:
More options to move their Oracle databases to the cloud;
The highest level of Oracle database performance, scale, and availability, as well as feature and pricing parity;
The simplicity, security, and latency of a single operating environment (datacenter) within Azure;
The ability to build new cloud native applications using OCI and Azure technologies, including Azure's best-in-class AI services;
The assurance of an architecture that is tested and supported by two of the most trusted names in the cloud.
Source: https://investor.oracle.com/investor-news/news-details/2023/Microsoft-and-Oracle-Expand-Partnership-to-Deliver-Oracle-Database-Services-on-Oracle-Cloud-Infrastructure-in-Microsoft-Azure/default.aspx
So What is it all about………………
1.     Customers would be able to provision Oracle databases, Exadata, RAC etc. directly from their Azure portals. The low latency between the DB and app layer would dramatically increase the number/kinds of critical apps that can now be hosted and supported in Azure
2.     The services would be rolled out in early 2024 in the USA, UK, and Germany before being rolled out in other Azure regions
3.     Although the announcements do not talk about any exclusivity, Oracle has made available its technology only on Microsoft Azure (apart from OCI, of course)
4. The ability to purchase through Azure Marketplace would reduce a lot of friction in customer procurement cycles and would avoid any silly competition between Microsoft and Oracle account teams
5.     Customers would be able to use/spend their previously agreed Microsoft commitments and Oracle licensing agreements avoiding any dual costs
6.     Ingress/egress costs are often overlooked in multi-cloud environments. Oracle DBs being hosted in Azure Data Centers would avoid any such additional costs removing one more important obstacle.

Outcomes:
1.     Large number of business-critical apps are still running on-premises on Oracle DBs. This partnership will elevate the migration of these apps
2.     Frictionless Commerce: The ability to transact through Azure Marketplace and to leverage customers' Oracle Programs and Microsoft commitments is the real masterstroke
3.     AI is the key reason for this partnership and potentially many more partnerships to come for Microsoft. A lot of SAP customers moved their SAP estate to Azure so that they can mix their SAP data with non-SAP data for innovative use cases. Similarly, this partnership will unleash the value of data stored in Oracle DBs for innovative use cases, dominated by AI.
4.     Security: Companies and even countries are most scared of their data being used, without permission for training of AI models. Being fully hosted in Azure, the first huge security benefit is data would never leave Azure in all its processing and given Microsoft's commitments and security layers, customers can be assured that their most critical data won't be used for AI model training purposes.

Customers would largely benefit from this partnership and even though the press releases are focused on AI/OpenAI potential, I believe the real winners are the 1000s of ISVs that have trusted Oracle for decades. These ISVs have provided industry critical apps – and had limited options to innovate – move to OCI or build cloud-native/SaaS versions, without Oracle, causing a lot of re-engineering work. Now all these app can be quickly migrated to Azure and benefit from the much larger eco-system of Azure's services and Microsoft's customer and partner base.